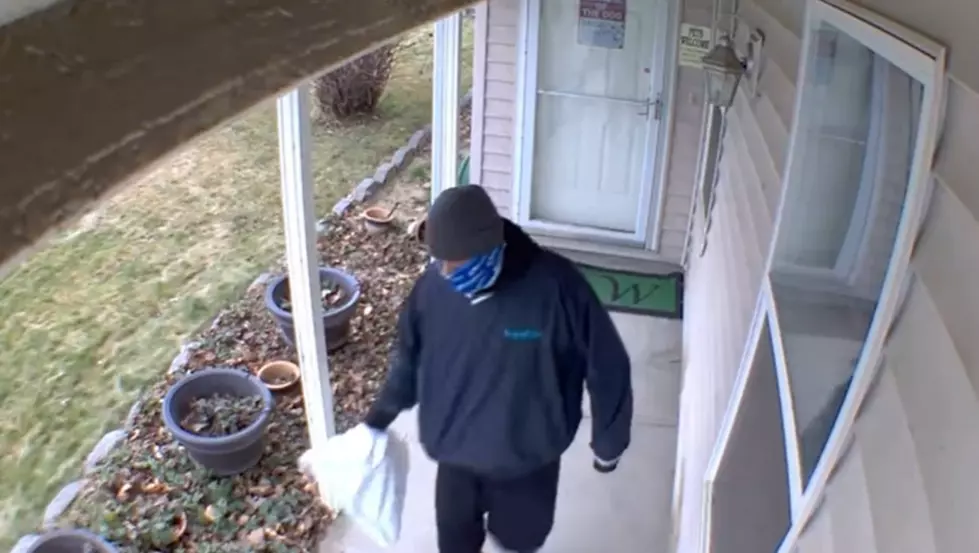 Kennewick Porch Pirate Needs to be Identified [VIDEO]
Credit: Kennewick Police Facebook Page.
Kennewick Police are asking for your help to identify a porch pirate.
The package was taken from the 3000 block of South Vancouver Street.
Check out the confidence this guy has.  I wonder if he has any idea he's on surveillance.  Click the VIDEO button below.
If you know who he is, please let Kennewick Police know at 509-628-0333.
Enter your number to get our free mobile app
LOOK: Here are the best small towns to live in across America