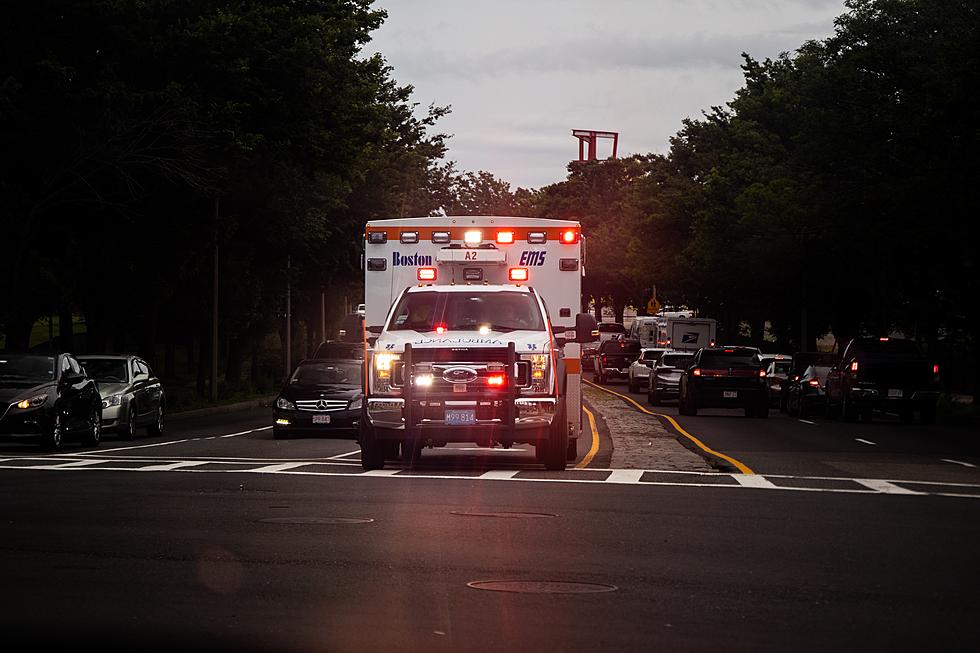 WW, Columbia Counties Could Lose 20% Of EMS Workers Over Vaccine Mandate
WW, Columbia County could lose many workers over vaccine mandates--Photo by Yassine Khalfalli on Unsplash
According to new information released this week, Inslee's vaccine mandate for Police, Fire Fighters and EMS workers could decimate emergency services in Walla Walla and Columbia Counties.
The Walla Walla Union Bulletin reports that a study and survey of EMS first responders (many of them county fire district workers) shows as many as 20% could end up leaving rather than be forced to take a COVID vaccine.
The report, which came out August 30th, says Walla Walla County Commissioners released a letter from Doctor Lewis Neace, who is the medical program director for EMS services in both counties.
Officials contacted what are called pre-hospital EMS workers (first responders) and found actually that some districts could see up to a 50% reduction in workers over the mandate. Neace pulled that back to 20% after taking into account some workers may be granted religious or other exemptions, and some who may at the last minute get the vaccine.
Still, a 20% reduction in EMS could have a devastating effect on both counties. The Union Bulletin reports that Neace told Commissioners and other officials:
"We have serious concerns for (our) ability to maintain the current EMS systems."
Much like Benton and Franklin Counties, and others with rural communities, Walla Walla and Columbia rely heavily on mostly volunteer EMS and fire fighters. Inslee's proclamation requires them to have at least one dose of a vaccine by Oct. 4, and to be fully immunized by Oct. 18th.
Otherwise, according to his statements and insinuations from the proclamation, vaccine required workers could face termination or job loss.
To read more about this pressing situation click here. 
On this subject as well, new emails obtained by AM 770 KTTH Radio in Seattle show Inslee's office did not want to offer a religious exemption for the vaccine in the first place, but likely only did so to avoid litigation. To read more about that, click here.
25 True Crime Locations: What Do They Look Like Today?
Below, find out where 25 of the most infamous crimes in history took place — and what the locations are used for today. (If they've been left standing.)